Blaster Creation Kit for Asset Forge
The Rocket Launcher Update 1.1
---
Happy to announce that the 1.1 update is now available for download.
It adds 50+ new blocks for creating cool futuristic rocket launchers for your low-poly game.
It also fixes some minor issues with the models.
With 250+ blocks in total, there are tons of possibilities if you're looking to make scifi weapons for your game in Asset Forge.
Below are some screenshots I took during development, enjoy!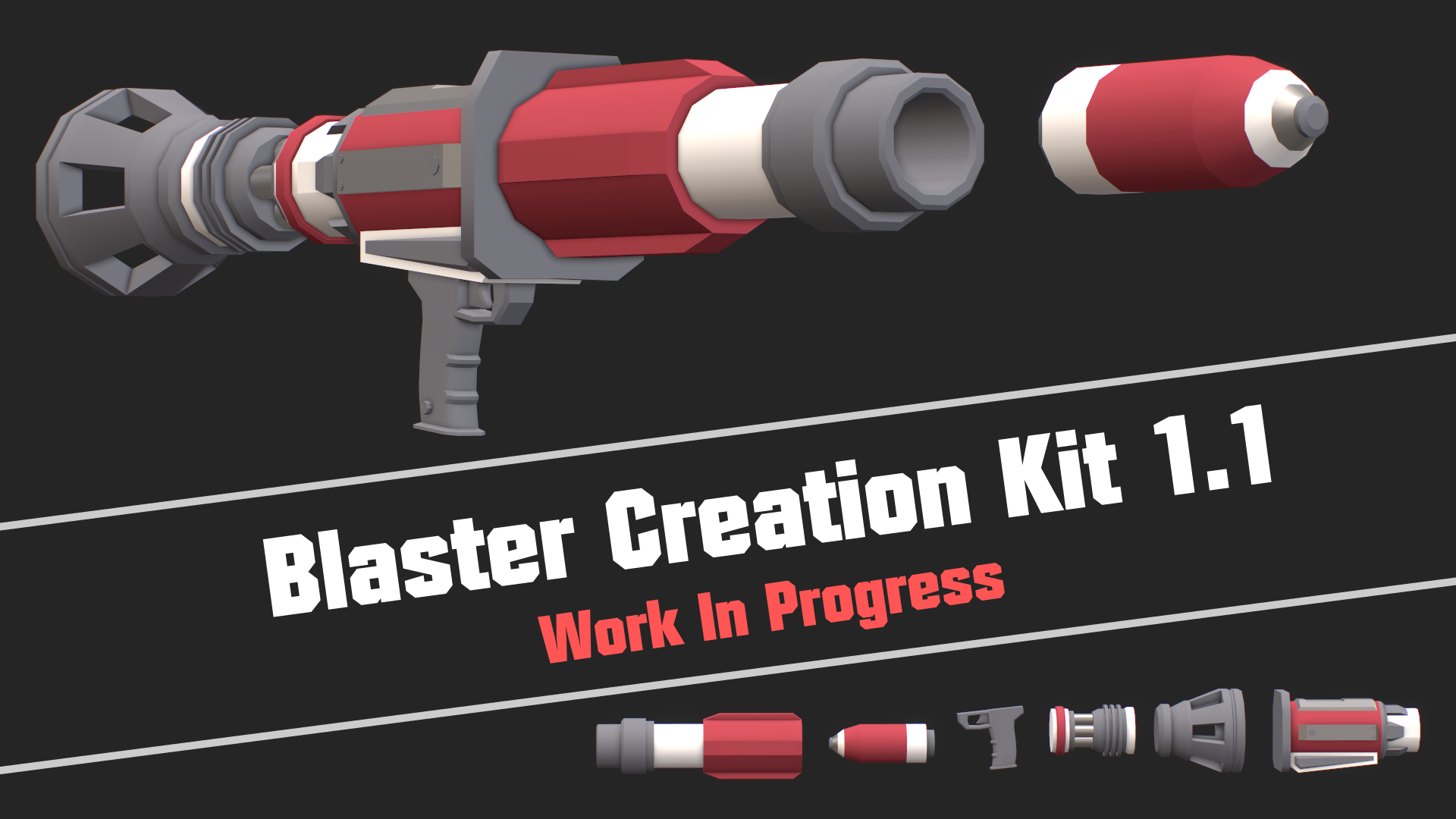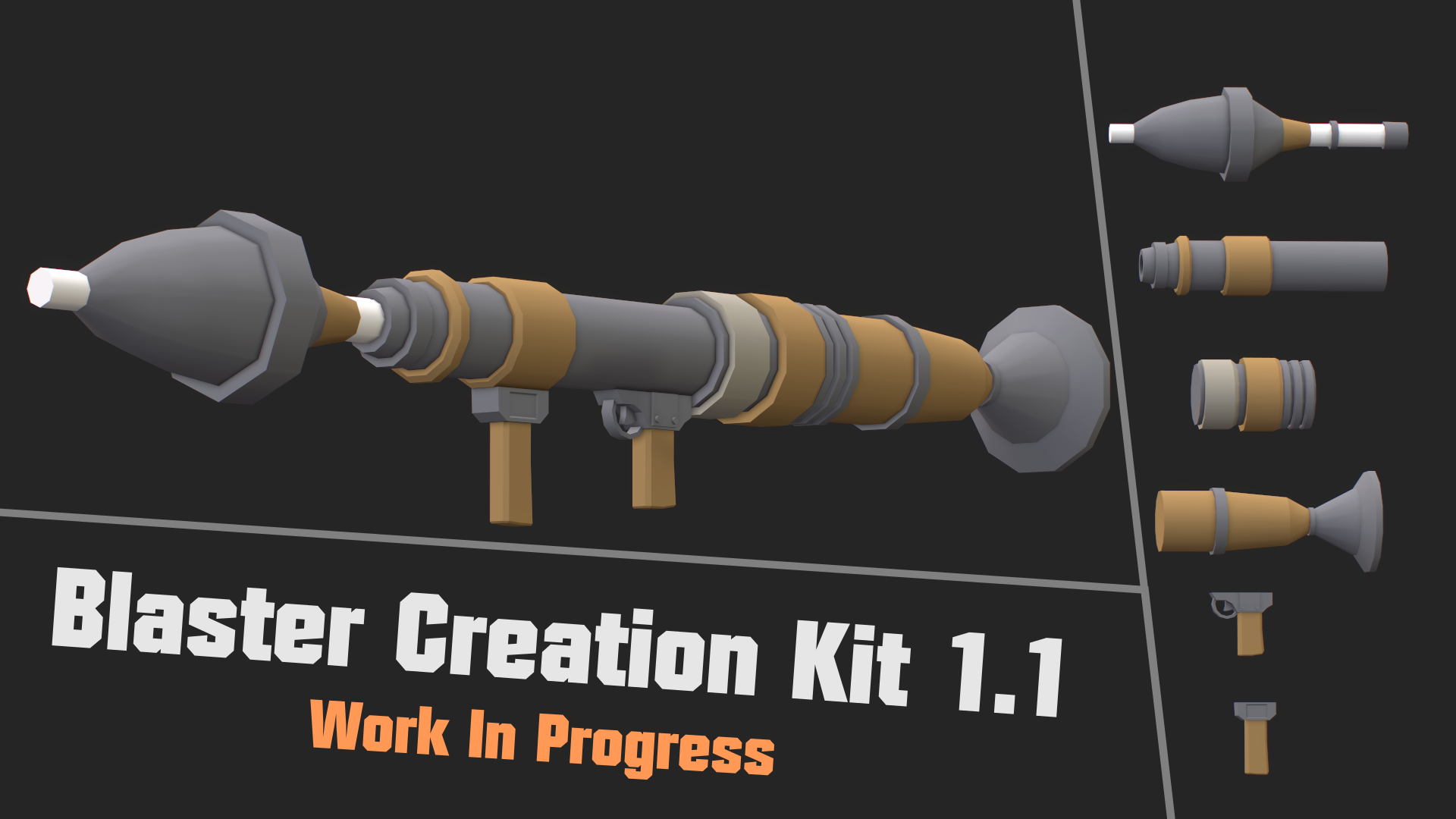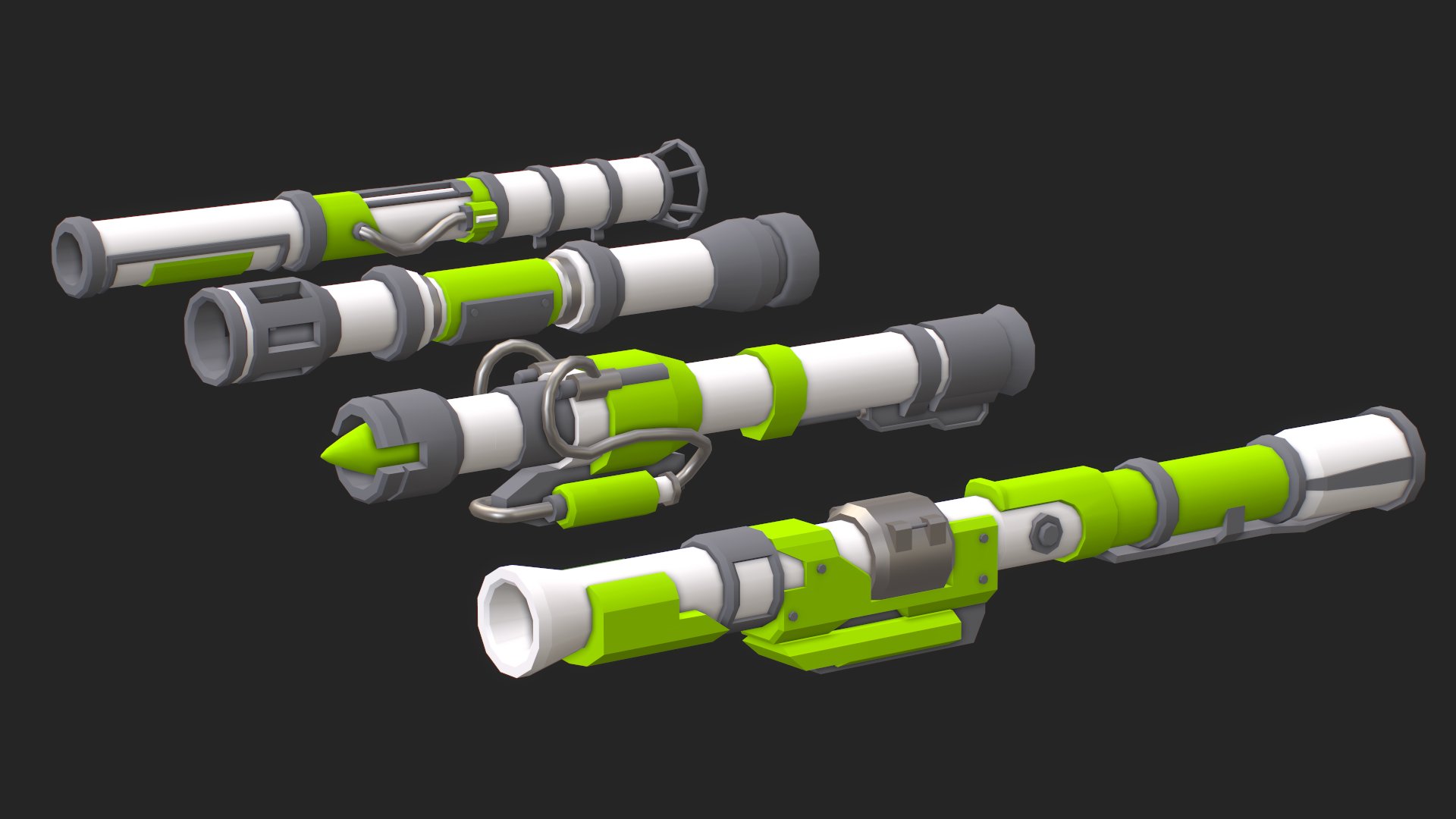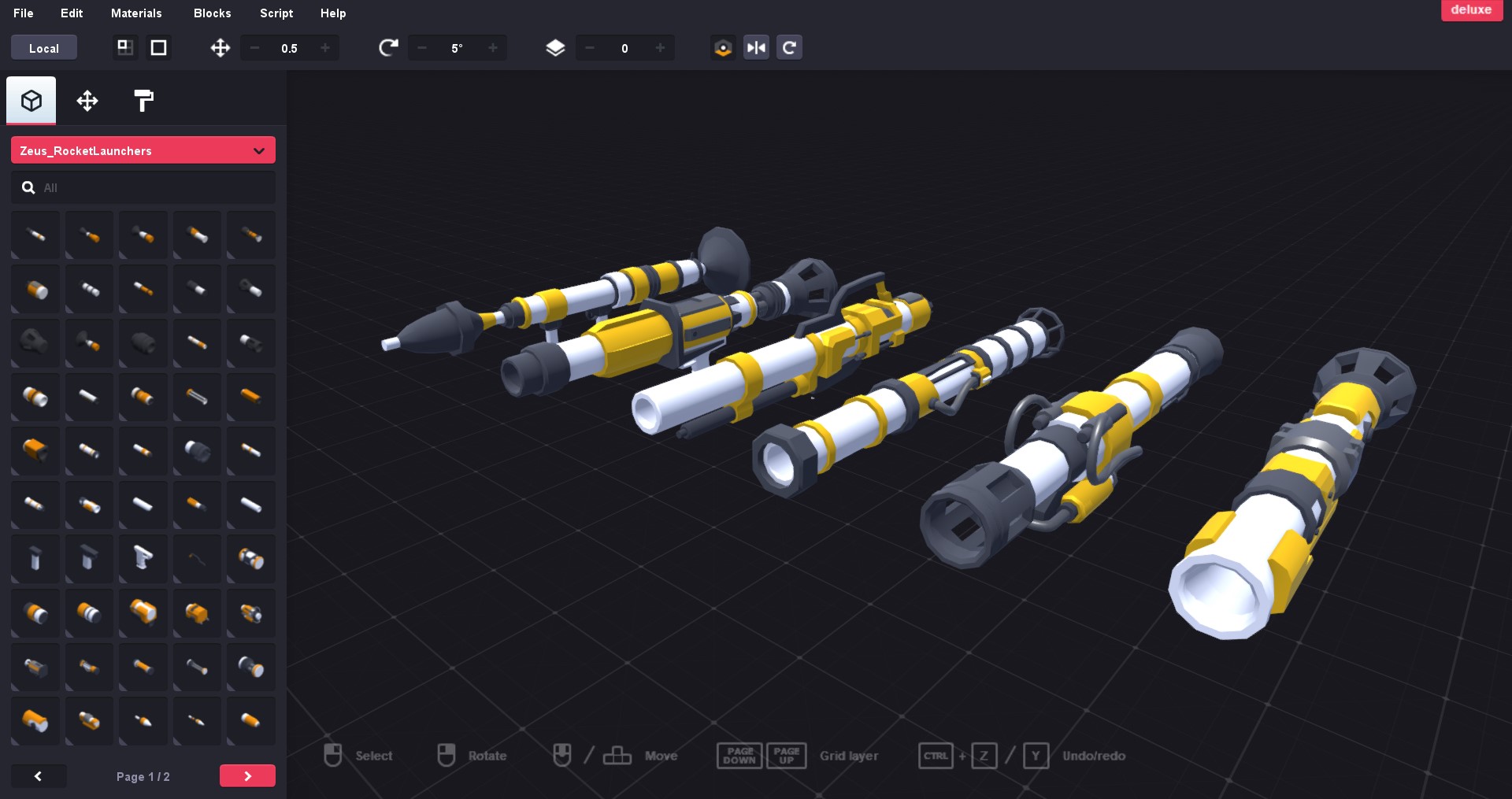 Files
Blaster Creation Kit 1.1 (Latest)
1 MB
72 days ago
Get Blaster Creation Kit for Asset Forge